HOLLYSHORTS NAMED AN ACADEMY AWARDS® QUALIFYING FILM FESTIVAL
Hollywood January 20, 2017--- The HollyShorts Film Festival is now an official Academy Awards® qualifying festival for the Short Film Awards.
Recipients of the HollyShorts Film Festival Best Short Film Grand Prize will be eligible for consideration in the Live Action Short Film category of the Academy Awards® without the standard theatrical run, provided the film otherwise complies with the Academy Rules.
This year's 13th annual HollyShorts Film Festival takes place August 10-19, 2017 at the TCL Chinese 6 Theatres, Roosevelt Hotel and other top venues in Hollywood, CA. The festival is now accepting early bird submissions for consideration, early bird deadline is February 3, to submit please visit: http://www.hollyshorts. com/festivalsubmissions.
Commented HollyShorts Film Festival co-founders Daniel Sol and Theo Dumont on the announcement: "We are thrilled and honored to be approved as an official Academy qualifying festival, it's truly a tremendous opportunity for our filmmakers and future Best Short Film Grand Prize winners!" HollyShorts is organized by SolMont Events and Nicole Castro.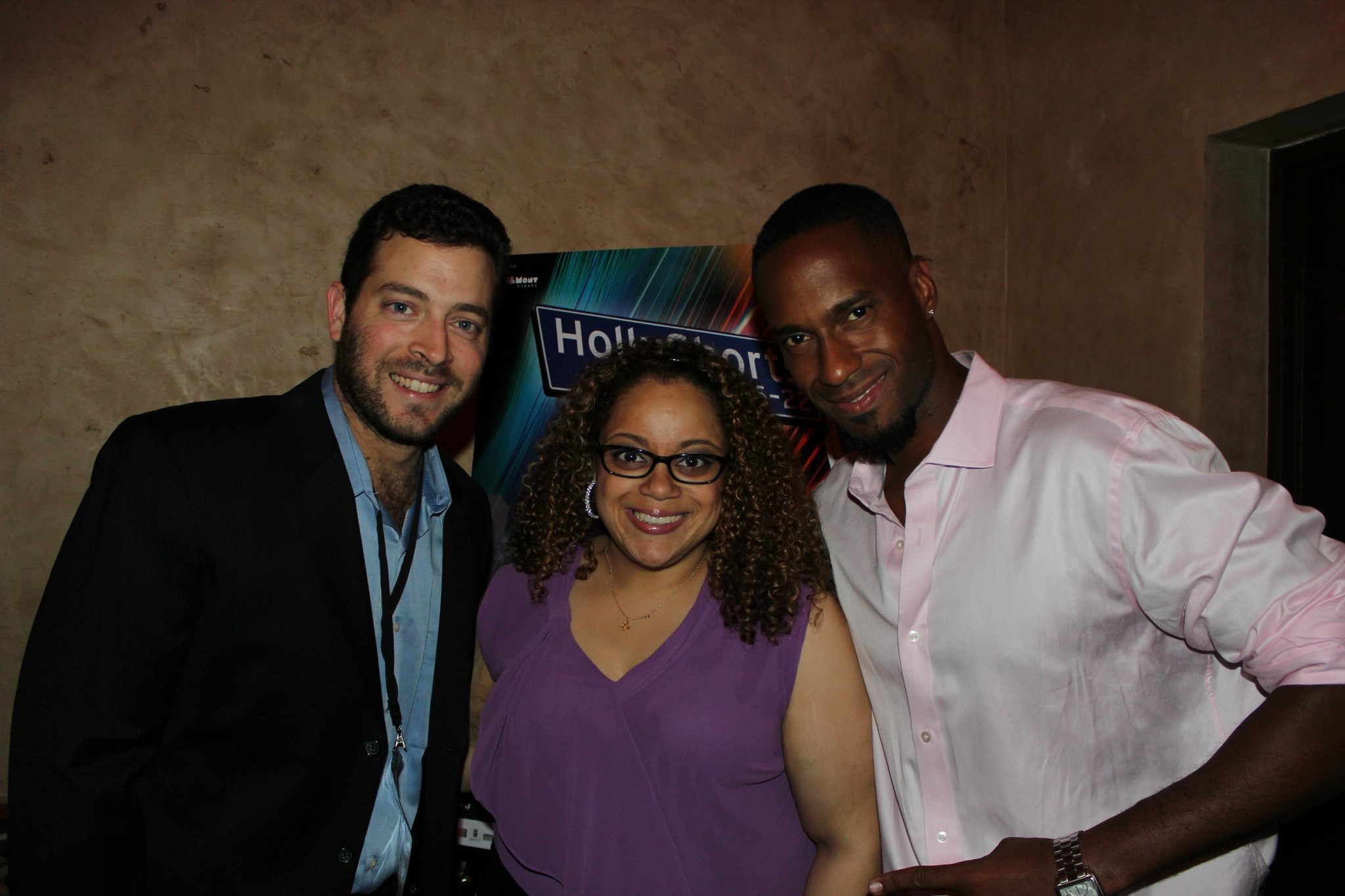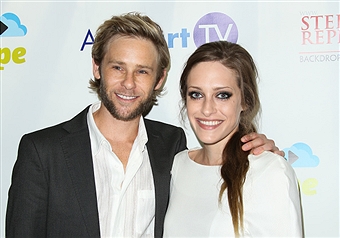 About HollyShorts
HollyShorts Film Festival is an annual short film festival showcasing the best and brightest short films from around the globe. HollyShorts is devoted to the advancement of filmmakers through a various screenings, film labs, conferences and networking events. The HollyShorts Film festival showcases the top short films produced 40 minutes or less. Categories include Short Animation, Short Live Action, Short Documentary, Music Video, Webisode, Commercials, Youth Film and Digital Microbudget.
Contact
DMG
Edith Torres (edith@dumontmarketing.com)