A non-profit arts organization that champions the independent filmmaker.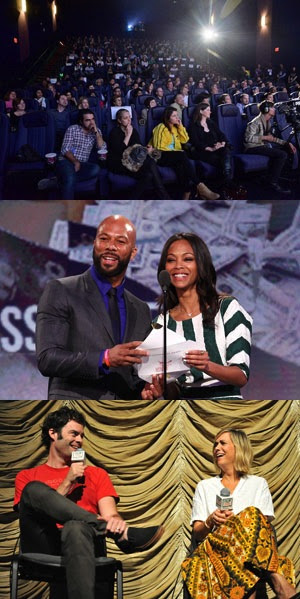 Tomorrow is the deadline to become a voting Member
for the 30th Film Independent Spirit Awards

Four reasons your Film Independent Membership matters:
1. LET YOUR VOTE BE HEARD - Members determine the winners of the Spirit Awards, introducing the public to new artists and celebrating the independent spirit of filmmaking

2. FREE YEAR-ROUND SCREENINGS (including 39 in the next three weeks) - Members are invited to theatrical screenings of Spirit Award nominated films in LA and New York, plus free screenings of new artist-driven films every month.

3. BE THE FIRST TO KNOW - Members receive pre-sale opportunities and exclusive Member rates for all Film Independent events, including the upcoming Directors Close-Up and the Los Angeles Film Festival.

4. KEEP INDIE FILM THRIVING - Your participation as a Member creates opportunities for storytellers from all backgrounds to get their movies made and seen through workshops, Labs, the LA Film Fest, screenings, grants and more.